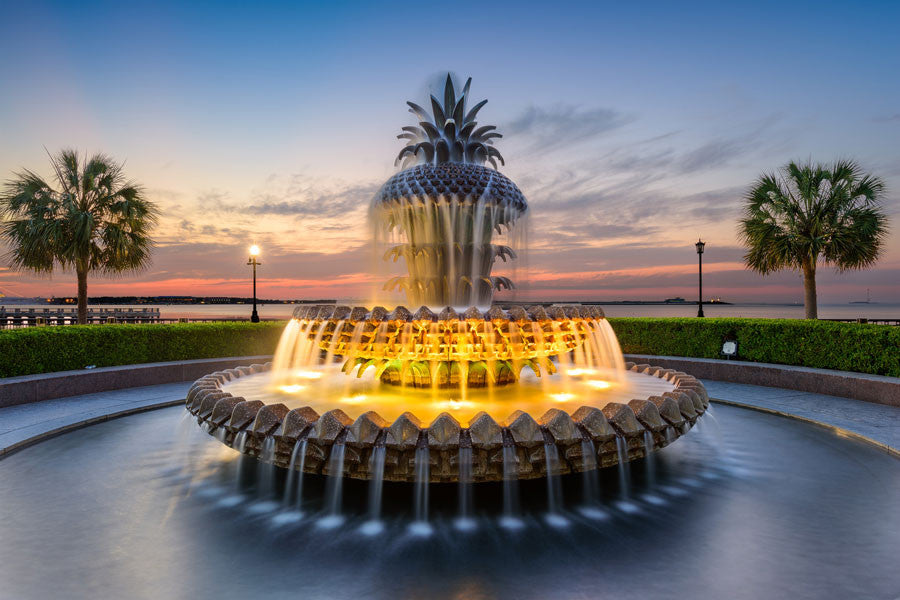 The South's Best City: Charleston, S.C. | Southern Living
Charleston gains even more bragging rights as it is named the 'South's Best City of 2017' by Southern Living Magazine.

Last Fall, Southern Living magazine invited readers from around the nation to vote on their favorite Southern spots. There were 13 various categories readers could vote for in the South's Best poll — from BBQ joints to drinking holes and everything in between. Editors poured through over 20,000 submissions and totalled for each category - Charleston also took home various awards for local hot spots, including:


Hominy Grill, sixth best restaurant in the South
Fig, 10th best restaurant in the South
Coast Brewing Co., 10th best brewery in the South
The Inn at Middleton Place, eighth best inn in the South
Wentworth Mansion, tenth best inn in the South
Kiawah, sixth best island in the South
The Sanctuary on Kiawah, fifth best resort in the South
Charleston Gardenworks, sixth best shop in the South
The Commons, eighth best shop in the South

Congratulations Charleston!