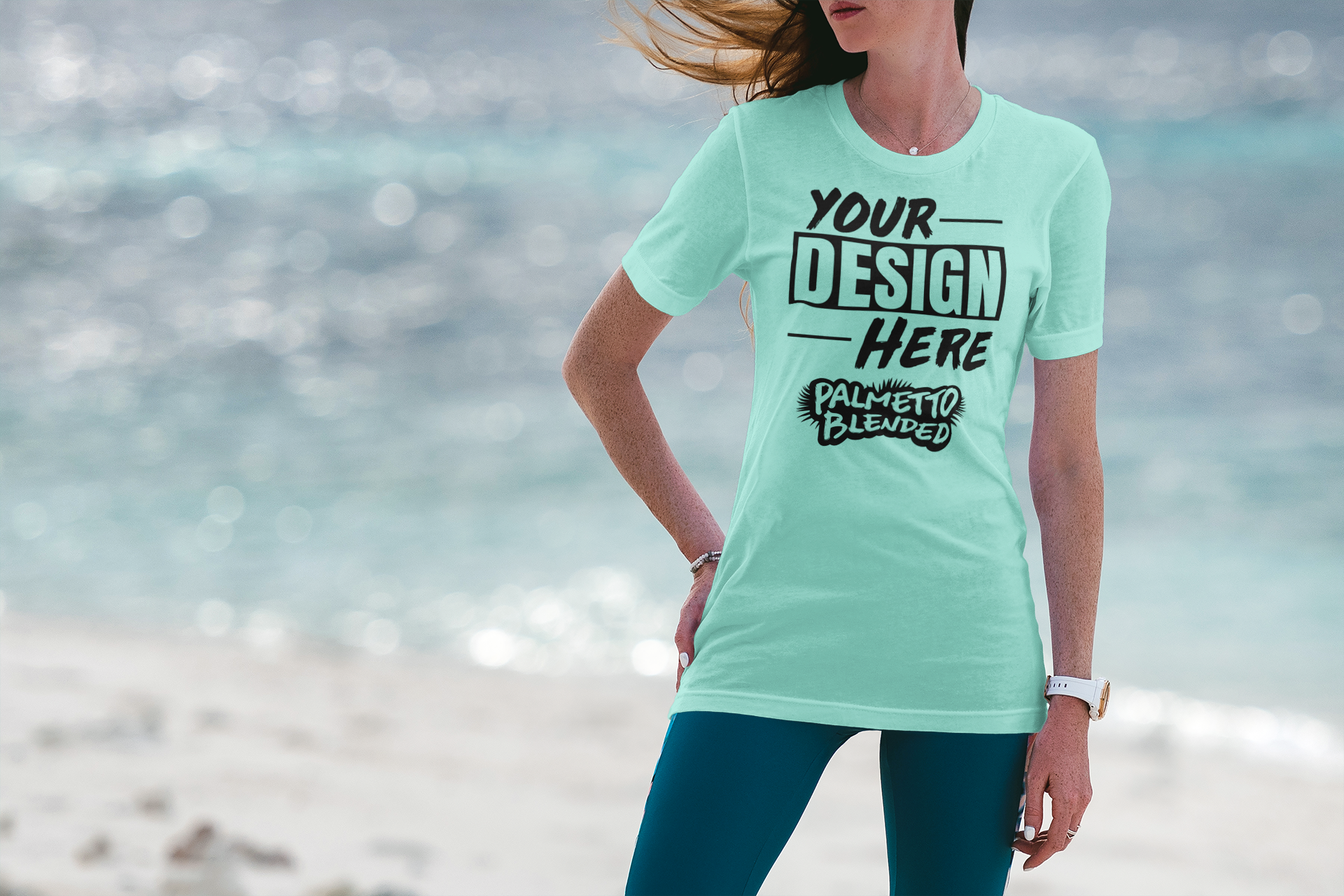 A Beginner's Guide to a Custom Shirt Maker
Did you know that personalization has been proven to substantially increase the connection that customers have with your brand? For this reason, many business owners choose to get in touch with a custom shirt maker to help bring their ideas to life.

Many people don't understand how to obtain personalized apparel, though. Looking for custom shirts?

Let's explore everything you need to know about the process.
Choosing the Right Custom Shirt Maker for You
There are plenty of custom shirt makers out there and finding the right one can be tricky. Before you commit to a specific manufacturer, do your research.

Look into their portfolio to get an idea of their capabilities and find out how long they've been in business. Make sure they have experience with creating the kind of product you want.
Deciding on a Shirt Style and Fit
Once you've chosen a custom shirt maker, it's time to pick the style of shirt you want. Consider the kind of fit and fabric your customers will prefer. The better understanding you have of your target audience, the better decisions you can make.

Have a look at the different styles and sizes to see what works best for you.
Design Tips and Best Practices
When it comes to designing your custom shirt, there are a few things to keep in mind. Firstly, simplicity is key.

The fewer colors and elements you use, the easier it will be for the custom shirt maker to print your design accurately. Secondly, make sure you provide accurate dimensions and measurements of the design so that everything fits correctly. They will be able to guide you on the best size for your design, but having this information ready in advance will save time.
Printing and Production Process
The printing and production process is highly technical and can vary depending on the custom shirt maker you choose. It usually involves using specialized software to create a print-ready version of your design, which is then printed onto the fabric.

Once the printing process is complete, the shirts are cut and sewn together using specialized machines.
Troubleshooting and Options for Alterations
In some cases, the custom shirt maker may require you to make alterations to your design before it is printed. This could include adjusting the size or changing the color.

In other instances, they may request that you provide them with more details about your project. If in doubt, be sure to ask questions so that any potential issues can be addressed before the printing process begins.
Getting Customized Clothing Is Easier Than It Seems
As long as you work with the right custom shirt maker, you shouldn't encounter any issues in the future. Be sure to keep the above information in mind during your search so that you can find the one who is best for you.
Want to learn more about how we can help? Feel free to reach out to us today to see what we can do.