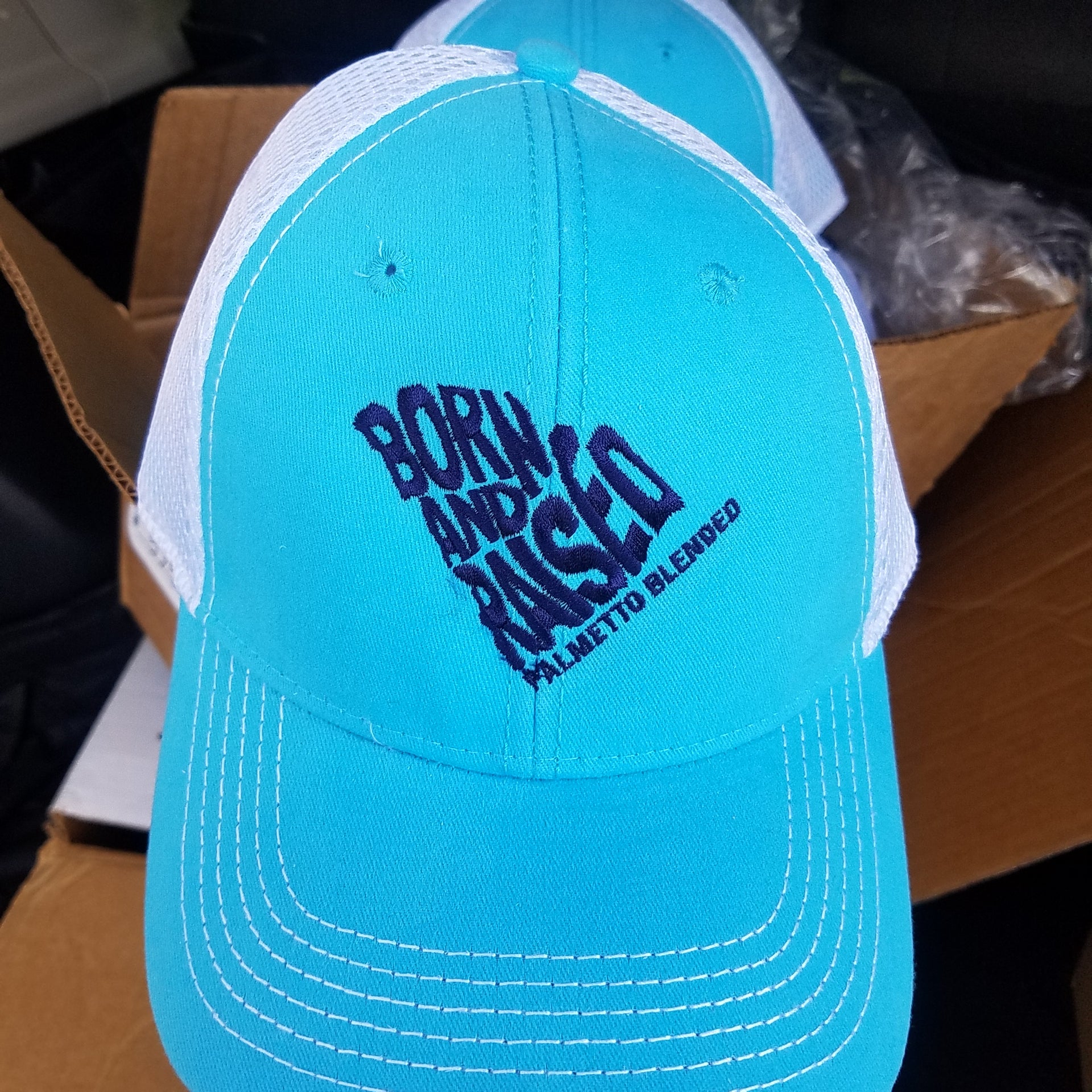 Embroidery 101: How Does Embroidery Work?
89% of people remember brands from promotional products for up to 2 years. Embroidered products like bags, shirts, and hats become a walking billboard for your brand.
Keep reading for a crash course on embroidery 101 and how to select the best commercial embroiderer.
Embroidery 101: The Basics
Embroidery has been used for centuries to decorate fabric with patterns, logos, and designs. A needle passes through fabric using various stitching methods, allowing the colored thread or floss to create the design. There are a few different methods for embroidery.
Hand embroidery- Usually a single person that stitch ornate patterns onto fabric. High-end fashion designers may utilize this technique as well as DIYers. 
Embroidered Patches and Appliques- Patches and appliques are designs that are embroidered to one piece of fabric using a machine, precisely cut out and adhered to another piece of fabric. Appliques are common for school and team uniforms, jackets, and wedding dresses. Patches are great because they don't rely on the strength of the fabric to hold the stitches, they can be heat applied.
Direct Embroidery- Direct embroidery takes place when a machine is used to stitch a design directly to fabric. It's also useful on various types of clothing such as teeshirts, hats, bags, and more.
Hand embroidery is great for more unique designs that require a greater depth of stitches and textures. The drawback is that it takes longer and is usually only good for personal projects. Machine embroidery involves using a digitized design that the computer is then programmed to create. It is accurate and professional and is best for bulk orders.
Choosing the Right Embroidery Services in Charleston, SC
Commercial embroidery is great for teams, business professionals, retail items, and more. You can have your company's logo stitched onto virtually anything. This helps you build brand recognition and consistency which can lead to an increase of up to 23% in revenue. The company you choose to create this gear should have a proven track record of quality.
Here are some things to look for when ordering custom embroidery services:
Knowledge- The company you choose for your custom embroidery should have a deep understanding of the process and can direct your choices for the best possible product results. They walk you through the design process to tweaking the digitized design, to having it put on your preferred textile.
Thread quality- The thread you choose will depend on the use of the item it'll be stitched to. Sportswear requires higher durability for washing and wear than something that is just for decoration. 
Fabric quality- The fabric quality of the embroidery services depends on who will be supplying the items. Chances are, the embroidery service will give you a few options of brands and styles to choose from to fit your budget.
Design Services- Go with a commercial service that includes design. They will be able to alter, create, or customize your logo so that it is best represented on textiles.
Communication and timing- Discuss deadlines with your chosen company to ensure you will receive your items promptly. This is especially important if you choose an outside supplier for the textiles.
Sample- After your design is digitized, as to see a sample of the embroidery on your desired medium. This will ensure that everything meets fits and is aesthetically pleasing.
Go with a company that can represent your brand the most accurately and professionally.
Leave 'Em in Stitches
Embroidery 101 is a basic concept with many modes of execution. The design, fabric, and technique all play a part in how the final product will look. Look around at what you like and try to mimic that when creating promotional products, uniforms, or team designs. Contact us today for custom embroidery services in the Charleston, South Carolina area.