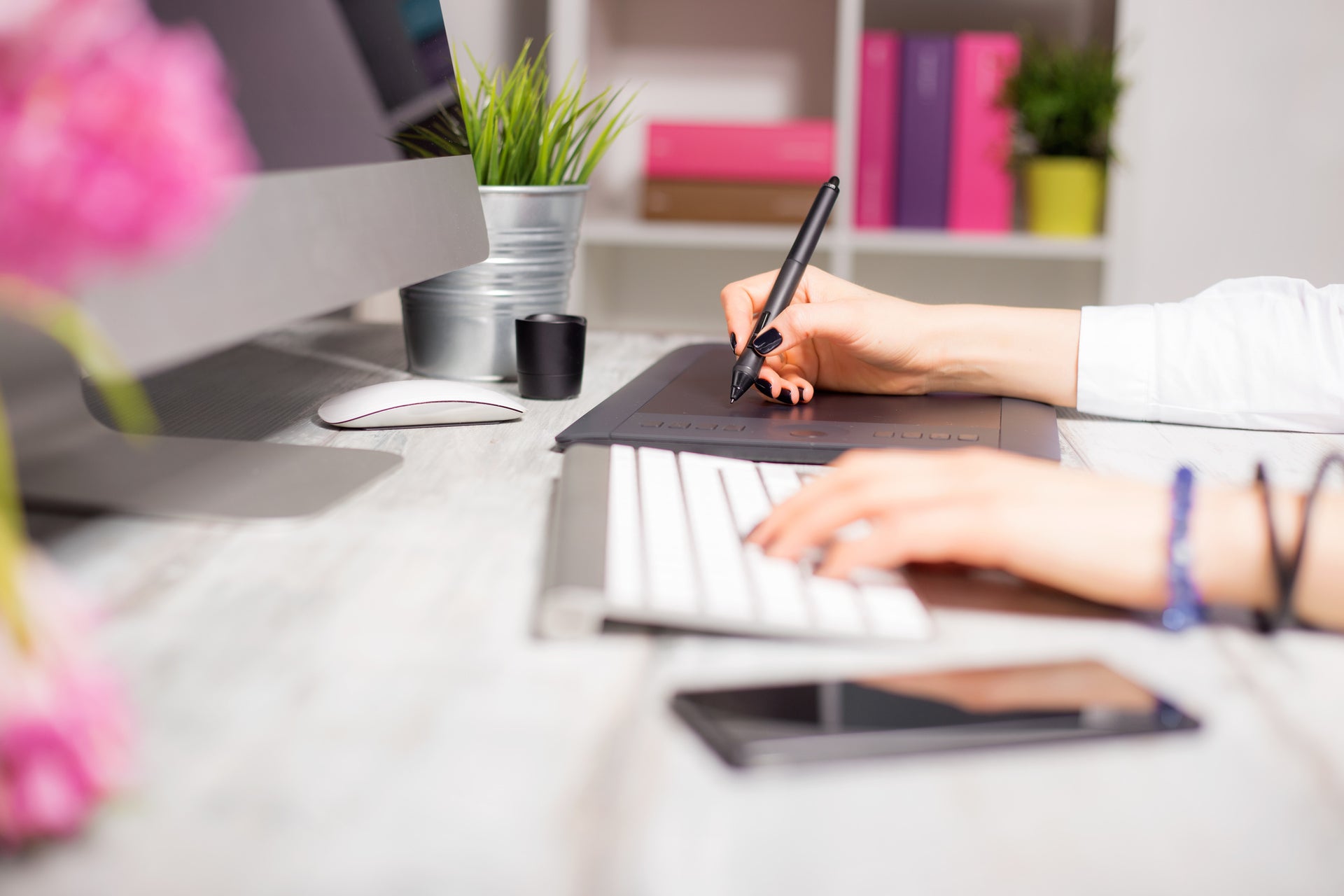 7 Most Prominent Web Design Trends in 2020
According to statistics, customers will have a solid impression of a business within the first 7 seconds of interaction. And while this statistic may catch you by surprise, it challenges business owners to reevaluate their current efforts.
Let's take your website for example. While it may be something that you haven't put much thought in, there are certain web design trends that will help take your business to the next level. 
Website design is all about how it looks and how it works. Here are the 7 most prominent web design trends now in 2020. 
1. Oversized Elements
Let's face it. Most customers want a clear, direct message when shopping. So why not provide them with an easy message by using bold, full-screen elements on your web design?
2. Dark Mode
High bounce rates can make a huge impact on search engine algorithms if you're not taking the proper precautions. This is why a lot of companies have switched to a dark mode web design theme. Not only does it give your site a sleek feel, but it decreases eye-strain.
3. 3D-Artwork
Next on our list of prominent web design trends is the use of 3D artwork. Though this trend isn't the best option for everyone, it's perfect for those who are looking for a modern, attention grabbing design for a new product.
4. Videography
If you're looking for a web design trend to really grab your audience's attention, consider adding videography to your homepage. If done incorrectly, videos on your home page can decrease performance optimization. Fortunately, our web design team can help you set this up correctly.
5. Full-screen Trend
It's no secret. Most websites are visited from the comfort of a smartphone.
This is why companies go with full-screen web design. It not only makes it easier for readers to find the information that they are looking for, but it also gives you the option implement an easy-to-use full-screen form if you require customers to sign into a service.
6. Leave White Space
When it comes to trends in web design, minimalism is taking over the market. Not is it an excellent set up for highlighting call-to-actions, but it creates feeling of well-balance when entering your site.
7. Split-Screen 
If you're searching for web design trends that steer clear of clutter, consider split-screen. Not only is it unconventional, but it allows you to consider two products that you want equally  highlighted on your homepage.
Prominent Web Design Trends and More!
Whether you're looking to learn more about prominent web design trends or simply want to learn more about promotional advertising, we're here to help. From screen printing to graphic design, there's a lot to learn when it comes to the advertising world. Fortunately, we've put together the perfect site where you can shop for it all. 
Looking into taking your marketing efforts to the next level? We'd love to help. Feel free to contact us and a member of our team will be more than happy to point you in the right direction.