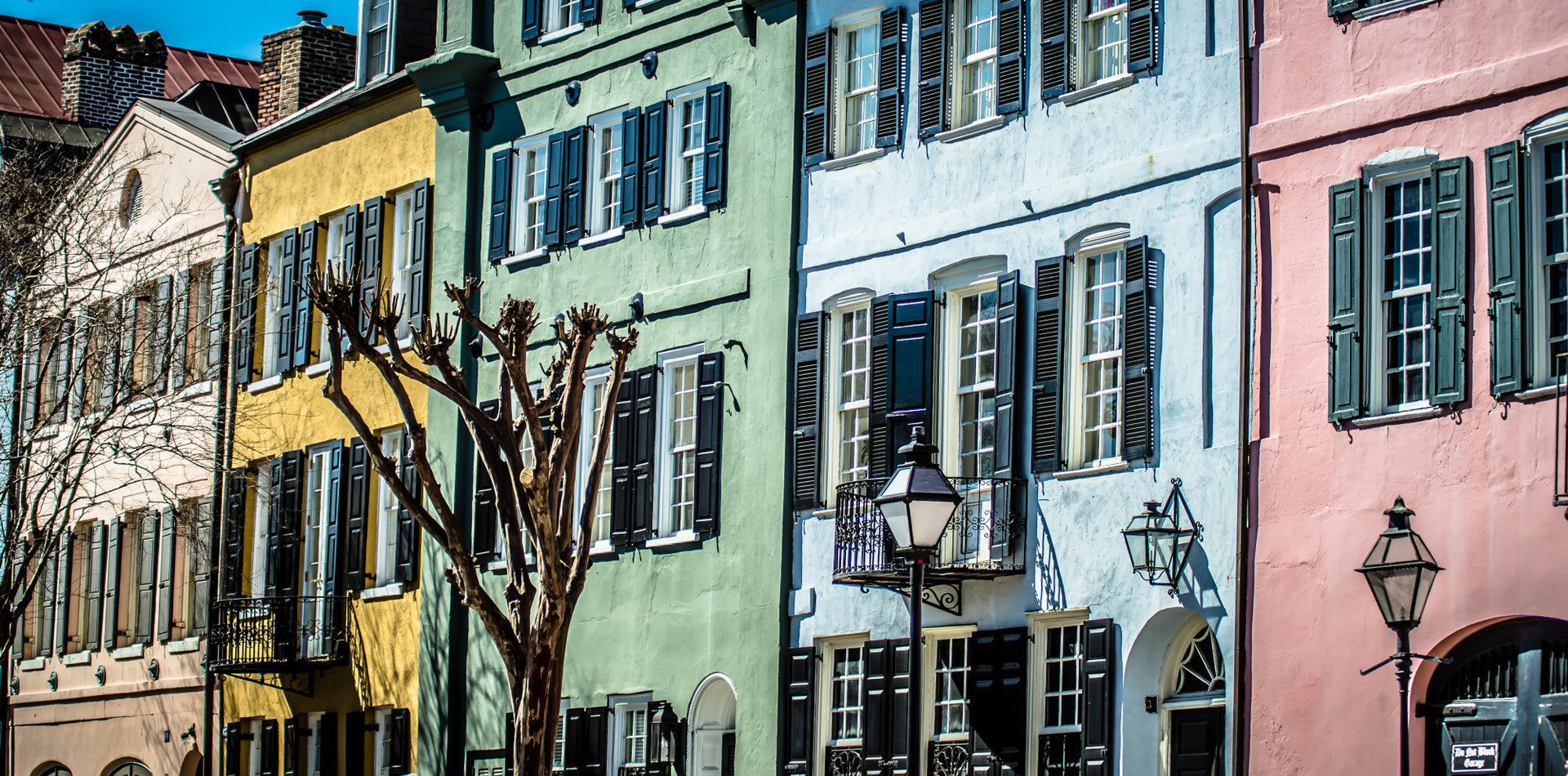 A Trip to Remember: 4 Must-Have South Carolina Souvenirs
Be careful when you visit South Carolina. All it takes is one trip for this beautiful state to sink its teeth into you and never let go. Many visitors come to think of destinations like Charleston, Myrtle Beach, and Pawleys Island as second hometowns.
If you must leave, you owe it to yourself to take something with you. When it comes to South Carolina souvenirs, you have no shortage of options.
Since the South Carolina souvenir choices can be overwhelming, we have decided to highlight just a few of our favorites. Read on to discover your new favorite keepsake.
South Carolina Souvenirs You Will Cherish Forever
We will be honest. We could have filled this list entirely with food, so the fact that edible items are only half the list shows a great deal of restraint on our parts. The other half includes items that are a little more durable, so you can remember your stay after you devoir your next couple meals.
Check out these souvenirs that will keep you in a South Carolina state of mind year-round.
1. Tea from Charleston Tea Plantation
The Charleston Tea Plantation has 127 acres of plants, a working factory, and a gift shop to boot. The tea plants are, forgive our metaphor, steeped in history. There are plants on the plantation that date back to before 1900.
Sweet tea is quintessential Southern culture, but the Charleston Tea Plantation shows that South Carolina's tea history transcends the sweet stuff.
2. Any Carolina Sea Salt
Let's go from sweet to salty. The wide, flat flakes of Carolina sea salt are perfectly designed. Their massive surface area gives us the maximum salty deliciousness we need on everything from salads to soups and tender cuts of meat.
3. A Hammock from the Hammock Shop
Nothing says relaxation like a hammock, and nothing says South Carolina relaxation like a hammock from the Hammock Shop. This Pawleys Island business invented its own style of hammock, the Pawleys Island rope hammock, in 1938. Since then, visitors have been enjoying these sturdy and comfortable lounge pieces in droves.
4. A Screen Printed Palmetto Shirt
The Sabal Palmetto is the state tree of South Carolina, and it does not take an eagle eye to see representations of the tree everywhere, from the state flag to knick-knacks in every gift shop. In fact, South Carolina is called the Palmetto State!
That is why we recommend commemorating your visit with a stylish screen printed shirt, emblazoned with a palmetto. We have several that fit the mold in our own t-shirt store.
SC Souvenirs: Don't Go Home Without Them
We hope you have enjoyed this mini-tour of South Carolina souvenirs. There are as many fun things to take home as there are beautiful places to visit in the state, so we hope you find the perfect commemorative item.
We are very proud of our clothing and its lineage. To learn more, check out our guide to the history of screen printing.