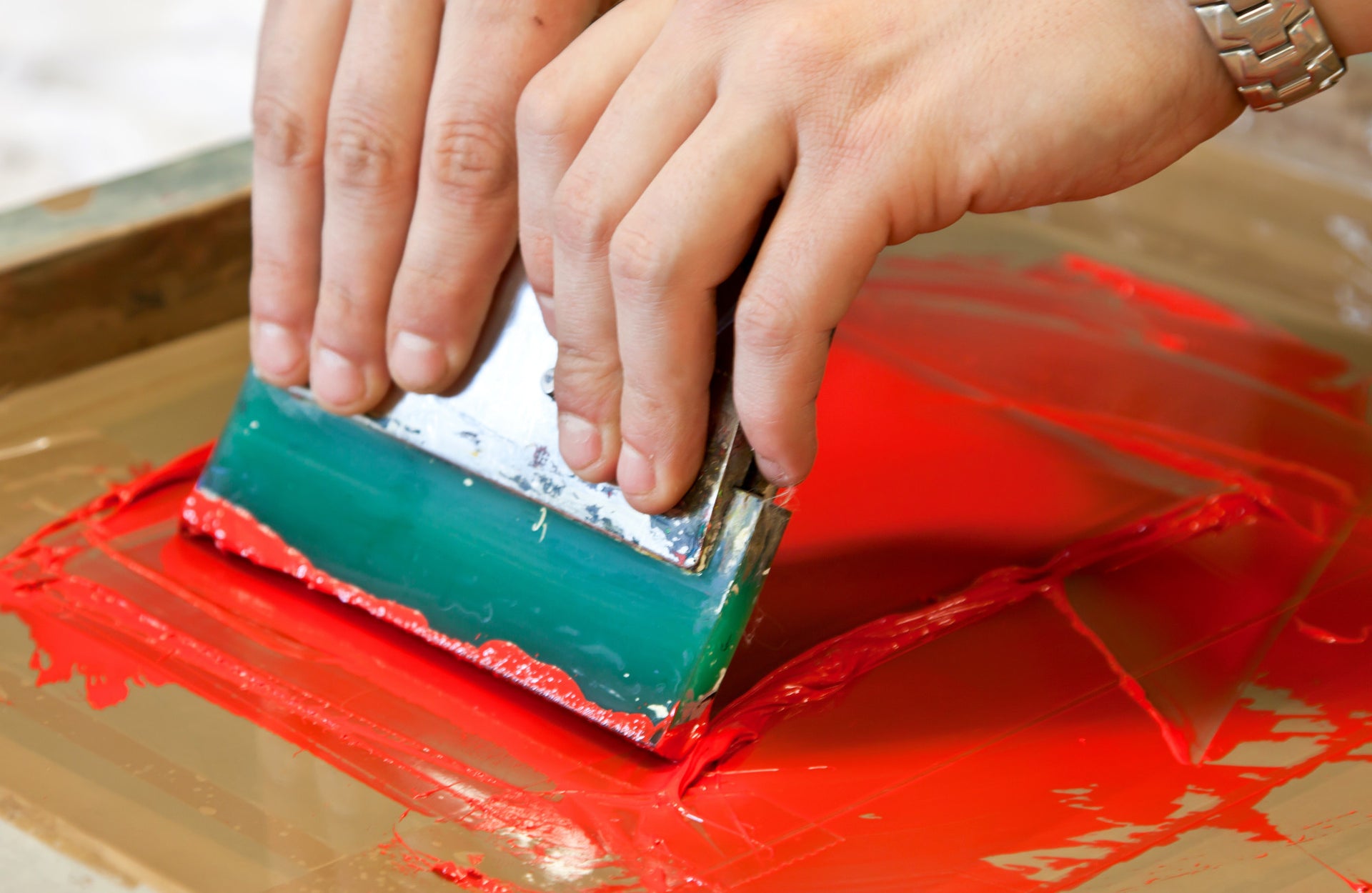 Screen Printing Vs. Embroidery: Which One Should You Choose?
As a business, it's important to stand out. Logos serve to represent your company and they should be recognizable.
So, it makes sense that they are effective on clothing and apparel. When they're on display for all to see, they need to look their best!
If you've considered putting your logo onto apparel, you might have asked yourself what the best process is.
Are you interested in the comparison of screen printing vs. embroidery in Charleston or Beaufort? Read on to learn more about it.
Screen Printing vs. Embroidery: What Are They?
Embroidery is done with a needle and thread. It's often used for smaller logos and is popular for the stand-out effect that it creates.
Screen printing is where the logo design is on a silkscreen. Then, the ink gets pressed through the silkscreen and transferred onto the garment. It's a flat design that is common to find on t-shirts.
All About Embroidery
Embroidery is capable of creating very intricate designs. They often look very three-dimensional and stand-out from the apparel itself.
The great thing about this process is that it doesn't limit your options on what you can embroider. It can go on shirts, hats, bags and other types of garments.
The downfall of embroidery is that it is best suited for smaller areas. It's not the right option if you're looking to have your logo cover a large area of a shirt.
All About Screen Printing
Screen printing can leave a clean look that appears sharp and crisp. It's great for businesses that need to have their logo on a large surface. This process is perfect for covering large areas.
It's possible to cover both the front and back of the shirt with screen printing.
If you have a lot to print, you'll find this to be the best process to get it done.
With screen printing, the images printed on the shirt can crack. This usually comes with time and use.
Embroidery vs. Screen Printing: What's the Pricing?
Pricing for t-shirt printing can vary. Depending on your needs, you might find that one is more cost-effective for you than the other.
Embroidery is often priced by stitch count. This means that it's not cost-effective if you're looking to have a large area done. The other alternative to this pricing is a flat-fee.
For screen printing, pricing can also vary. It's not uncommon for pricing to be by the quantity of your order, with larger orders offering a discount. Sometimes, pricing depends on the number of shirts, locations and colors included in your logo.
Should I Get Screen Printing or Embroidery For My Apparel?
Both methods have their pros and cons. When it comes to screen printing vs. embroidery, you should consider a few things before making your decision.
It's best to know all the details before ordering. Think about the item you'll have done, how many there will be and how large an area will be filled.
Are you looking to have your apparel screen printed or a logo designed in Charleston or Hilton Head? Contact us to find out how we can help you!