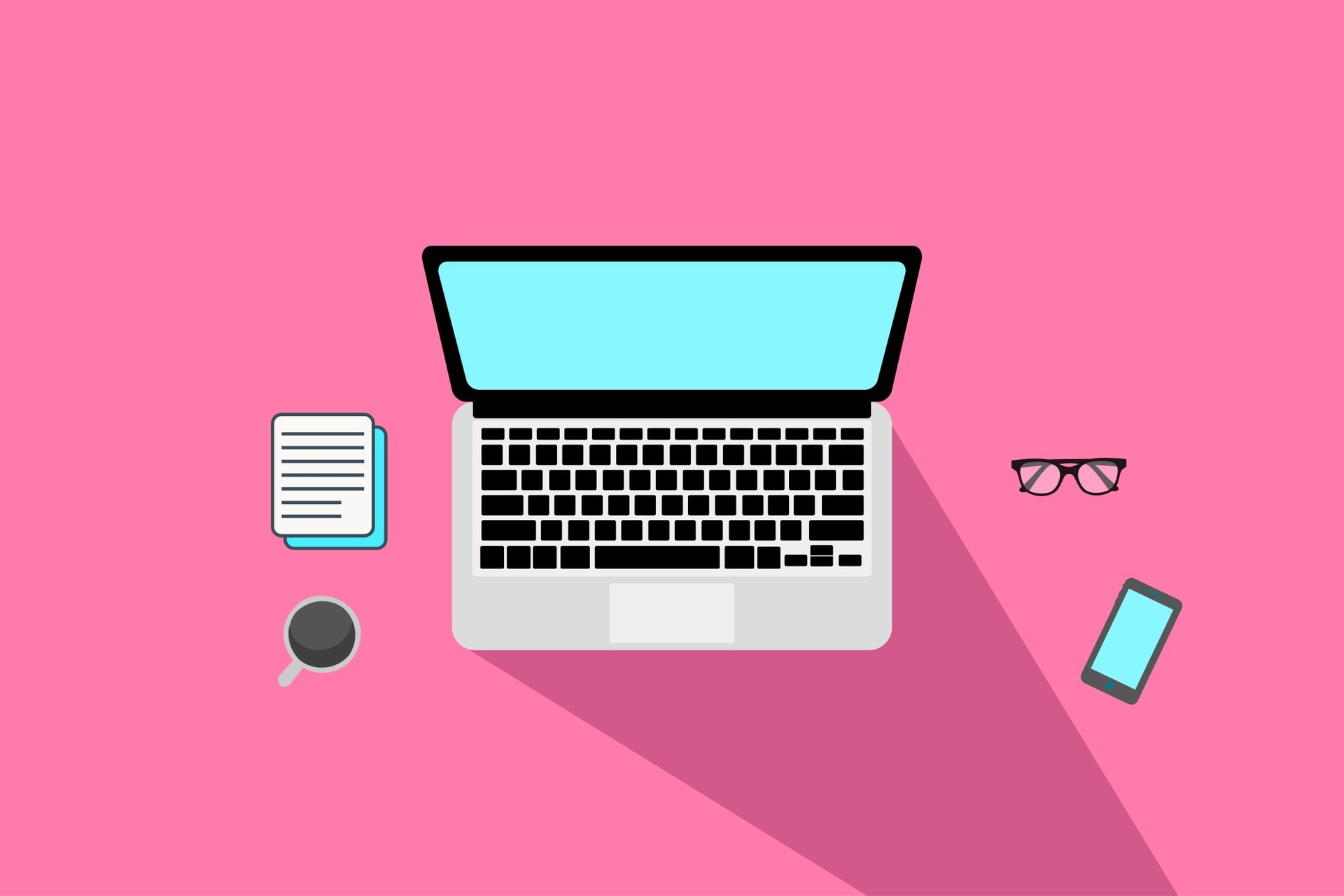 8 Advantages of Hiring a Website Design Company
In today's digital world, having a website is essentialto your business. And while it can be tempting to try to build a site yourself, sometimes it's best to leave it to the professionals. Here are eight reasons why you should hire a website design company.
1. It's Fast
When it comes to website design, you want someone who knows what they're doing. While you might be able to piece the steps together yourself, you don't want to spend valuable time building a website.
A website design company is dedicated to building your project and can turn it around quickly and on the timeline that you decide on.
2. It Looks Great
Sure, you could follow a pre-built template or get the basics done yourself. But when it comes to website design ideas, a professional company will know what's on-trend and looks modern. In other words, you'll get a design that has both form and function. 
3. You Can Focus Elsewhere
When you're starting your business or looking to grow it, the last thing you want is to be stuck spending hours coding a website. Instead, you can spend your time following leads and building connections. 
By hiring a website design company, you can free up time and focus your energy on what matters most to your business.
4. A Website Design Company Can Add Features 
Maybe you have the basics down, but a website design company can add oomph to your site that will make it stand out. This is especially important because your website helps informs customers' first impressions of your business.
These features could be everything from responsive images to interactive polls to amazing typography. 
5. It'll Be Mobile-Friendly
You don't just need a website that will load on your computer. You also need one that works on cellphones. We spend an average of three hours and 30 minutes on our phones each day, so this step is more crucial than ever.
A website design company can make you a mobile-friendly website from the get-go, so you can more easily reach customers on all platforms. 
6. There's Less Trouble-Shooting
Professional companies are used to building sites for business. You can even find a company that specializes in sites for your industry — just search "website designer near me."
This expertise means you'll have a smoothly functioning site from the beginning, which creates a better experience for customers.
7. It Will Help With SEO
It's not enough for a site to look good. You also need for people to be able to find it. By hiring someone to help you with website design, you can make sure your site is SEO optimized. This will help ensure your site has a good search engine rank.
8. You Can Earn More Money
Building a strong professional website is essential to helping your business thrive, both now and in the future. By investing in a good product now, you can boost your reputation and establish yourself in your industry.
This can help you get more customers and, ultimately, make more money.
Build a Better Website Today
By hiring a website design company, you'll get a beauty site that will help your business grow. Plus, you won't have to deal with any of the difficulties that come with building a site yourself.
For more help with your website design, contact us today.