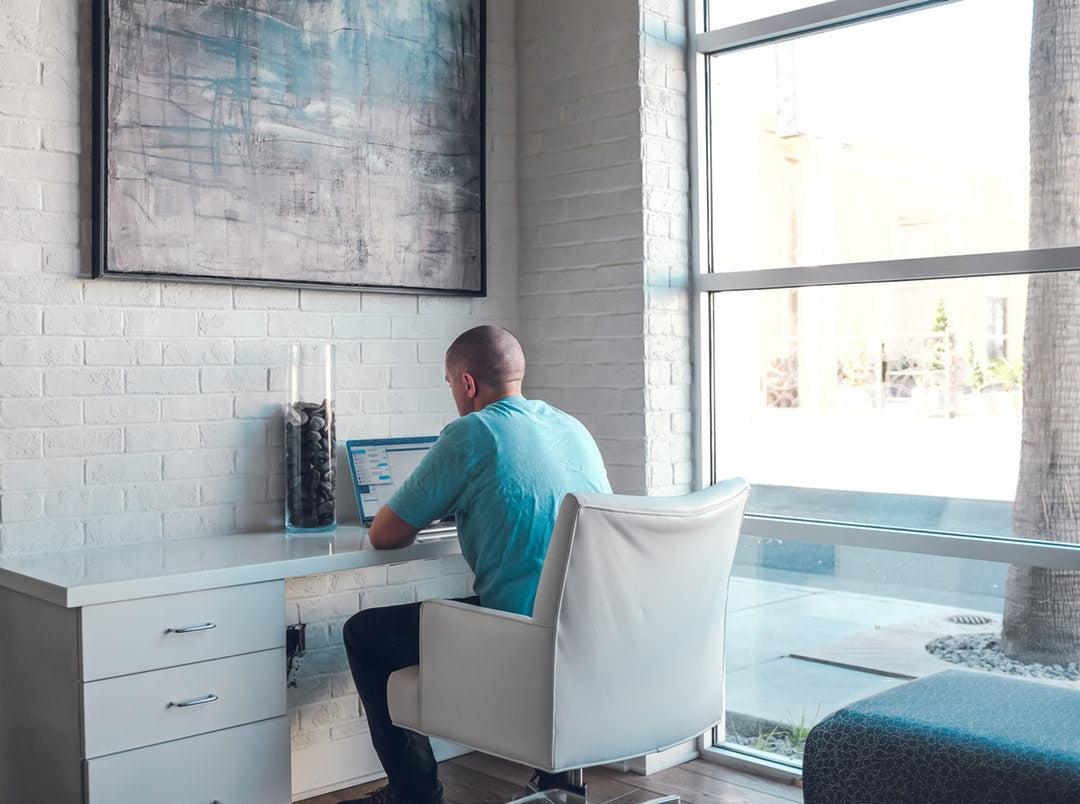 A Quick Guide to Hiring a Web Designer in South Carolina
A Quick Guide to Hiring a Web Designer in South Carolina
Are you a South Carolina business owner looking to jumpstart your online presence?
If so, you'll need a powerful web designer who can make your site look professional and encourage client engagement.
But hiring a web designer is different from hiring the best web designer. After all, you want someone who can ultimately give you a revenue-enhancing tool, not just any web page.
Below, we've compiled a guide on how to hire the right candidate for your website. Read on to avoid some of the more common pitfalls!
Understand What You Want When Hiring a Web Designer
Do you have a specific website design in mind?
If so, then write it down! Be as clear as you can be on the page, and maybe even get some examples from other successful websites.
Being clear with yourself will ultimately help you be clearer with your potential hires. This will result in you finding people who best match your needs and can get the job done!
Make a Job Posting
Unless you already have a list of contacts who you could ask for help, you'll want to make a job posting.
If you're unsure of how to do this, start with the description of what you want. Then, think about your ideal candidate's qualifications. Is it important to you that they have a college degree or a certain number of years of experience? Write all that down.
Next, think about how much you are willing to pay. The average freelance web designer charges about $60 per hour. While you don't have to pay that much, it's an important number to keep in mind, as how much you pay will affect the job seekers you attract.
Last, write a little bit about your company. This gives the potential hire an idea of who you are and can make them excited about the possibility of working with you!
Once you've done all of this, post your job description to job boards such as Zip Recruiter or Indeed. People often use these sites to hunt for work, which means you will get noticed by qualified people!
Vetting Candidates
Congratulations! You've posted your job listing and are now receiving people's resumes!
While this can be very exciting, don't forget to check a candidate's skills before offering them the job. This is perhaps the most crucial part of the process. Someone can look good on paper and even be a terrific designer but still be a poor fit for your company.
How can you find out a candidate's true skills? Have an assessment on hand.
Fortunately, some job sites offer assessments that employers can ask candidates to take. These tests go over basic skills related to a field and can be a fantastic way to test someone's knowledge.
If you don't have this option, make an assessment of your own! Give the candidate a small project to work on and see how they do!
Want to Make Sure You Hire the Best Web Designer?
If you're looking into hiring a web designer but don't know where to start, look no further!
At Palmetto Blended, we provide a variety of services, including website design. Contact us today to see how we can help you!