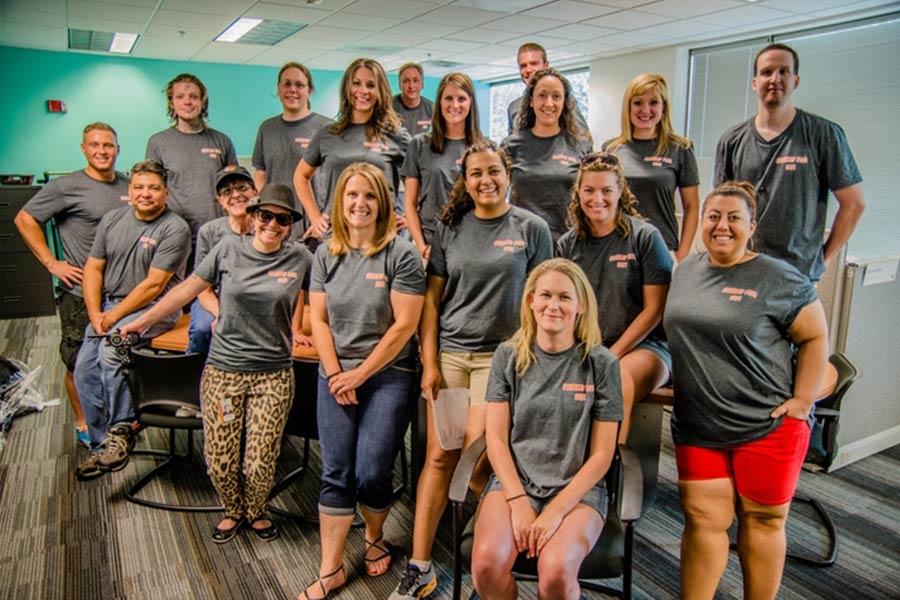 Custom T-Shirts: Charleston SC
Top Provider of Custom T-Shirts: Charleston SC
Whether you are a business looking to create your own printed custom t-shirts or just a designer who wants to sell your art in the form of apparel, we can help you.
When it comes to screen printing of custom printing of the t-shirts, we are the best providers of the custom t-shirt printing in Charleston SC. We provide custom printing t-shirts not only to our customers rather we deal in bulk orders of b2b vendors too. B2b vendors have bulk requirements and we need to fulfill those bulk requirements with the best quality at nominal rates.
In custom t-shirt printing, you can print your t-shirts with the design you like the most. This design can be anything like any quote of your choice, any of your favorite cartoon or superhero, anything random which you have in your mind, you can ask for get them printed on your t-shirts. You can print your custom designs on any color of t-shirt and we can provide you colorful printing with different multi-colors as per the requirements.
Shipping to anywhere
We provide shipping facility to anywhere. You have to bear the shipping cost of the parcel shipment but we provide facility to ship consignment to anywhere as per your requirements. We are the top suppliers and shippers of the custom design t-shirts. We have a large customer base of satisfied customers. These satisfied customers are not only returning once rather they refer our service to their friends and family.
Nominal cost
We provide custom designing and printing of t-shirts at very competitive and nominal prices. You can compare prices and products with any of the market giants and you will always get better prices and better quality than others from us. The product we provide you as the custom printed t-shirts, we never ever compromise on the quality and we do not do any of the cost-cutting while providing you with the lowest rates.
Best designs
We have the veteran designers who help you with the artwork requirements of you to get it printed on your t-shirts. Our team of best designers understands your requirements well then convert them to the artwork as per your requirements and then they always make sure to satisfy to first before printing. They will ask you for the design repair and approval before get them printing on t-shirts.
We have the best in class designers who understand your requirements well and they are the most creative minds in their field.
Neon prints
We have the best creative minds as our designers with us. Electric yellow, hot pink and neon green are always welcome by our designers for eye-catchy designs and color combinations. The customers always love the creativity of our designers.
Wholesalers
We are open for b2b and b2c both the orders. We provide best quality products at very genuine and nominal prices and we have a good deal for b2b and wholesale orders for bulk quantity. We never cut the cost and compromise with the quality of final product. Customer satisfaction is always on top for us.