Custom T-shirts and Apparel for Schools
Hey school superheroes! Get ready to take your team spirit to a whole new level with Palmetto Blended's custom apparel. We're here to turn your school pride into wearable art through epic screen printing and embroidery. Whether you're a fearless coach, a creative teacher, or a game-changing admin, our threads are your canvas. Let's rock that mascot, motto, or inside joke – the options are as limitless as your imagination. Join the coolest customization party at Palmetto Blended and let's create some seriously stylish magic together!
Ready to Get Started? Simply Fill Out the Form and We'll be in Touch!
Check out Some of Our Recent Work for Schools!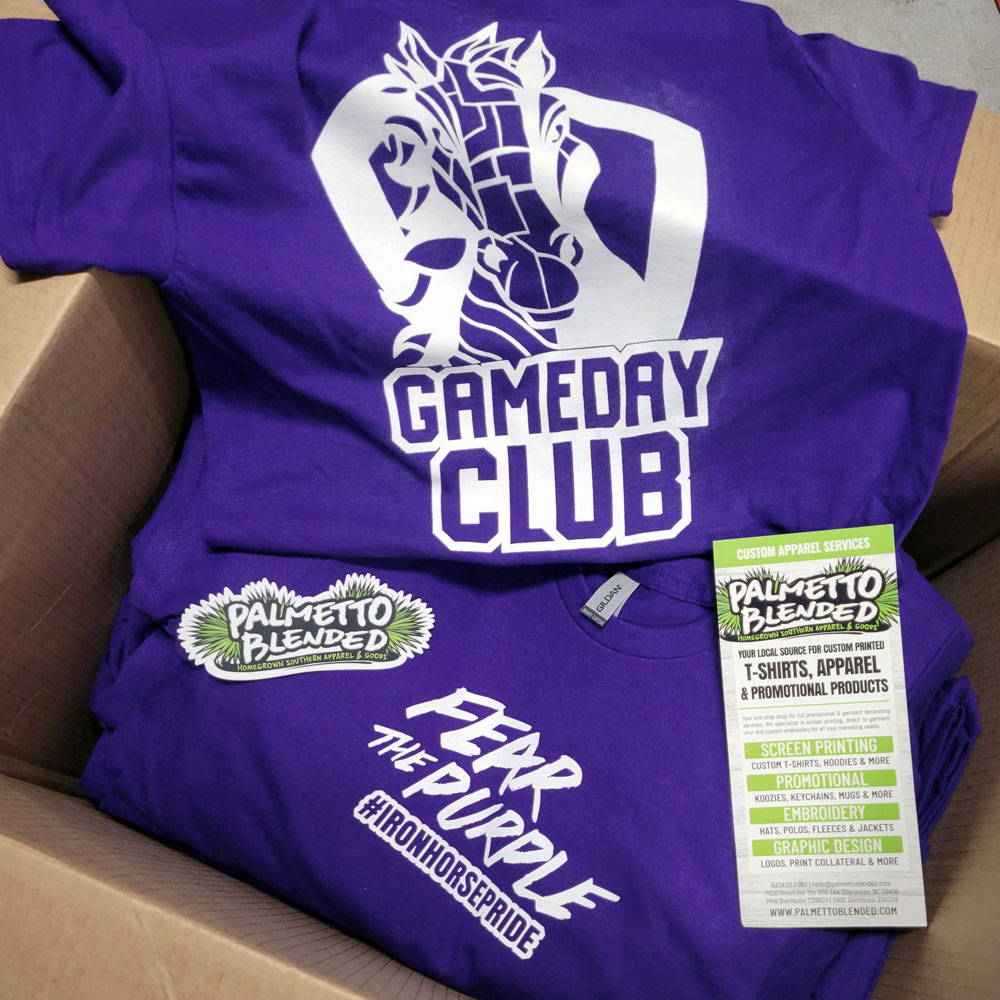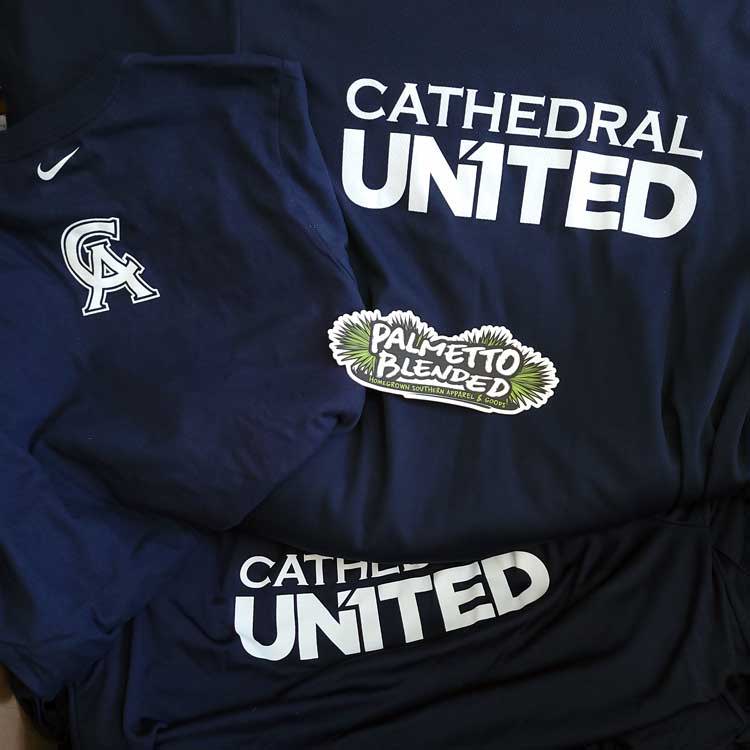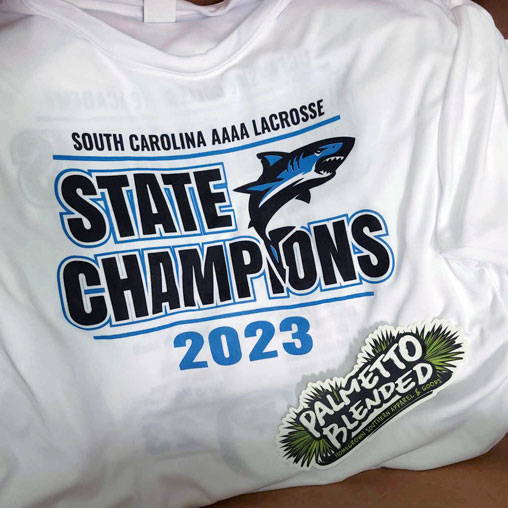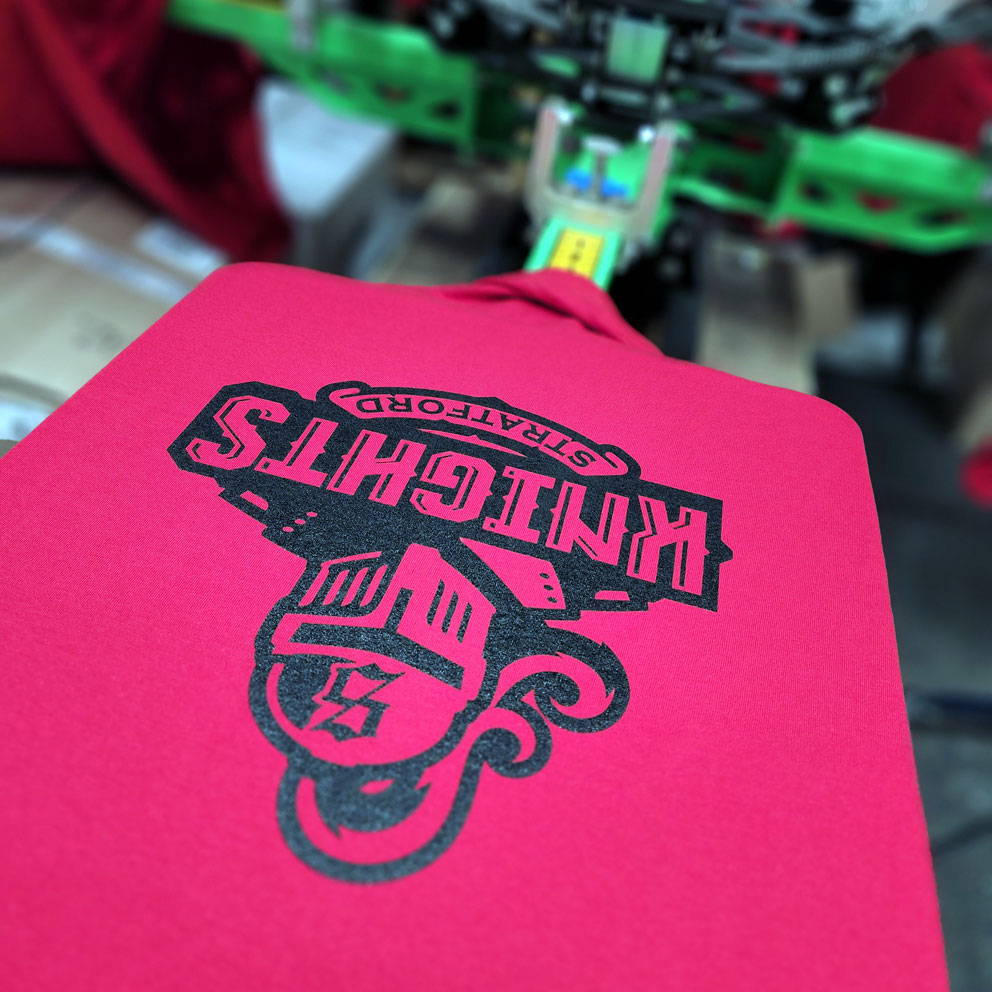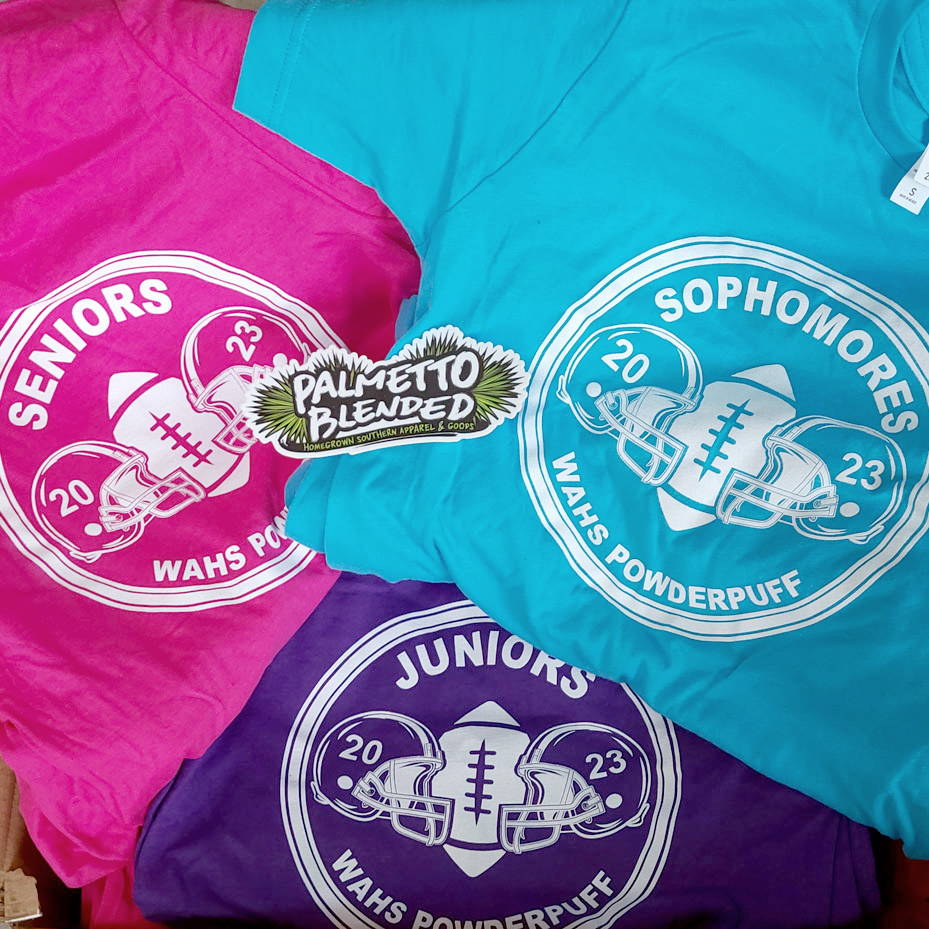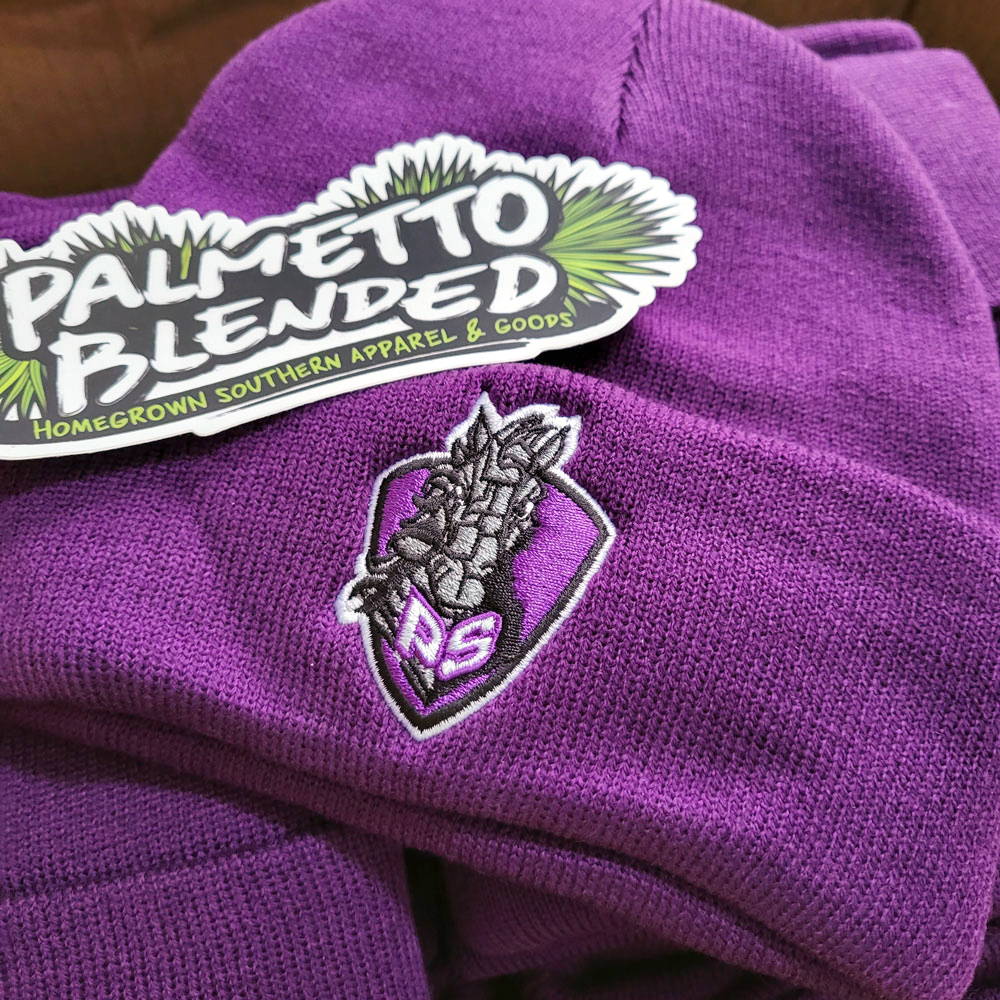 "Great experience with Christine and Palmetto Blended! I would definitely recommend her and will go back with more orders. We needed a specific color and she took extra steps to ensure the web based color would translate to a screen print. Very happy with order." - Roy Bailey, Owner
"Christine and Palmetto Blended are the go to for your custom apparel needs! She was super professional and the quality was top notch! I would highly recommend them!!!" - Luke Turner, Lead Pastor
CHARLESTON PLUMBING AND GAS
"Could have given them a 5 star review just based on their professionalism, being easy to work with, or how quickly my order was ready. I've waited several months to write a review and during that time my crew has put their product to the test. Nothing...I mean nothing is wrong with them. No peeling, cracking, seams giving away. I couldn't recommend a better company to work with." - Jason Sikorsky, Owner